What are the precautions for the use of pliers?
Publish Time:
Author: Site Editor
Visit: 353
What are the precautions for the use of pliers?
1, the specifications of the pliers should be adapted to the specifications of the workpiece, so as not to cause the workpiece due to the small pliers two large
The force is too large and damage.
2, before using the pliers handle should be wiped clean of oil, so as not to work slippery and cause accidents.
3、Wipe clean and keep clean in time when using.
4、It is strictly forbidden to use pliers instead of wrench to tighten or loosen bolts, nuts and other workpieces with angles to
to avoid damage to the bolt, nut and other workpiece angles.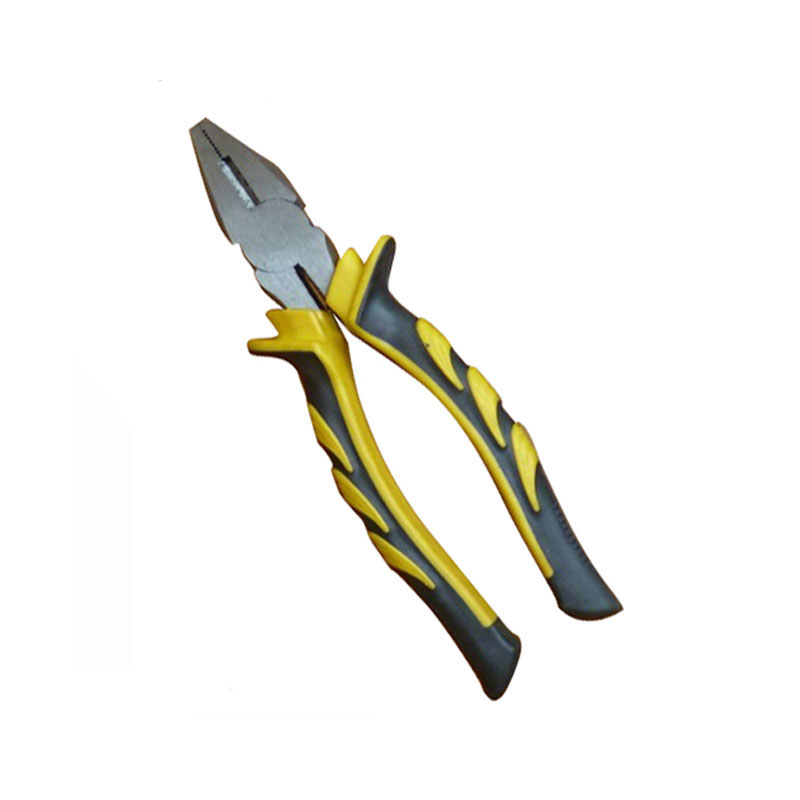 5, when using, do not let the pliers cut too hard metal wire, so as not to cause edge
This can avoid damage to the edge or the body of the pliers.
6, when using, do not let the pliers handle instead of pry bar to pry objects, so as to avoid bending, breaking or damaging the pliers handle, and not to use the pliers handle.
Broken or damaged, nor can you use the pliers instead of hammer to knock parts.
7, the correct way to use the pliers is to use the right hand to operate. The jaws of the pliers face inward, easy to control the pliers cutting parts
Position, use your pinky finger to hold the pliers in the middle of the two pliers handles, open the pliers and separate the elasticity of the pliers handles.
This way the pliers can be separated. Do not use the pliers as a hammer. Periodically put a drop of polishing oil on the polished surface of the pliers and the combined parts
protective oil, it will keep the pliers in good working condition.